Crane Operator Employment
Phoenix Crane Services is looking for reliable, professional, motivated crane operators who can multi task and has experience on job sites.  If this sounds like you then come join our team!

WHAT DO I NEED FOR THE JOB?
~ Experience operating tower cranes
~ Experience in the construction industry
~ Reliable, Easy going, and honest individuals
~ Attentive to detail and focuses on safety
~ Math skills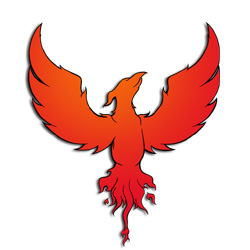 HOW TO APPLY TO PHOENIX CRANE SERVICES?
Interested applicants can fill out the form below or Email your resume to info@phoenixcraneservices.ca